Contact: Kurt Praschak / [email protected] / 973.992-7800, x.289  
At Holmdel office complex, multiple purchases closed 
For combined total of $925,000, units acquired 
 by insurance company and pediatric PT practice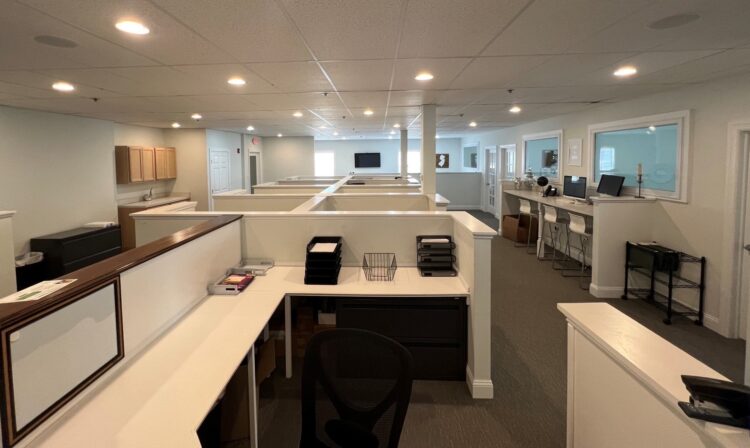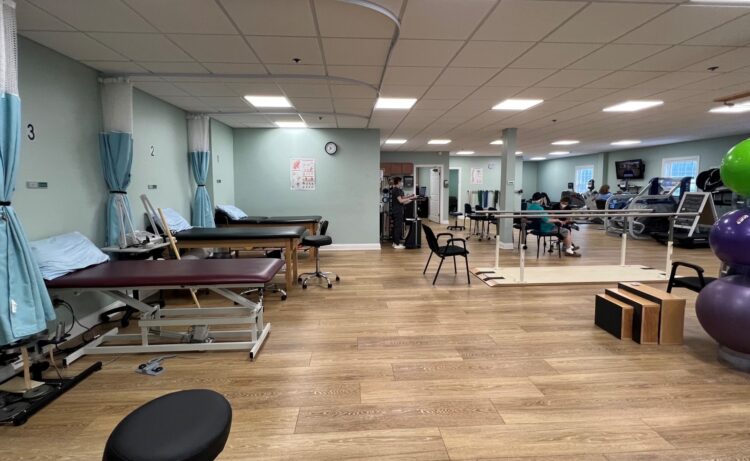 Valvano Insurance Agency office, Holmdel                       Leaps and Bounds office, Holmdel 
Click to download high-res image            Click to download high-res image  
 HOLMDEL, NJ (Sept. 18, 2023) – Two units in a Holmdel office condominium complex were recently sold in separate deals – with a combined value of $925,000 – that were brokered by Sheldon Gross Realty Executive Vice President Jonathan Glick and Assistant Vice President Matt Leonelli.  
Valvano Insurance Agency acquired a 3,000-square-foot office for $485,000, while the Staten Island-based pediatric physical therapy practice Leaps and Bounds, in a deal co-brokered by Jaime Zimmel of Zimmel Associates, purchased a 3,000-square-foot unit for $440,000. Located at 670 North Beers Street, the Holmdel business complex features four identical, two-story buildings surrounded by a large parking area.   
Just a five-minute drive from the Garden State Parkway and Route 35, the complex is less than two miles from the PNC Banks Arts Center. Benefitting from northern Monmouth County's tremendously convenient geography, the location is approximately a one-hour drive both from midtown Manhattan and the Jersey Shore's Long Beach Island, and less than 90 minutes from Center City Philadelphia.  
"While insurance and physical therapy are very different businesses, it's essential for both to be near and easily accessible to their customers," Leonelli notes. "That's what made these two office condominiums such excellent options – the majority of Monmouth County's 650,000 residents are less than 30 minutes away, with most of them much closer."  
And there's additional opportunity at 670 North Beers Street, where Leonelli's currently listing a large, 6,000-square-foot unit.  
About Sheldon Gross Realty   
Based in New Jersey, Sheldon Gross Realty, Inc. offers clients a broad array of specialized services, including office, industrial and retail brokerage; tenant representation; property and asset management; office relocation; and consulting. Founded in 1962, the firm is known for its long-term client relationships, high percentage of repeat business, and a stellar 95 percent success rate in leasing/selling the property assignment it undertakes. Featuring an exceptional team of professionals renowned for outstanding customer service and committed to unparalleled market research, Sheldon Gross Realty addresses its clients' corporate real estate needs on a local, regional, and national scale. 
Additional information is available online at www.sheldongrossrealty.com. A free consultation is available by calling 862.930-5714.   
# # #