Contact: Kurt Praschak / [email protected] / 973.992-7800, x.289 
Bridgewater resident joins Sheldon Gross Realty sales team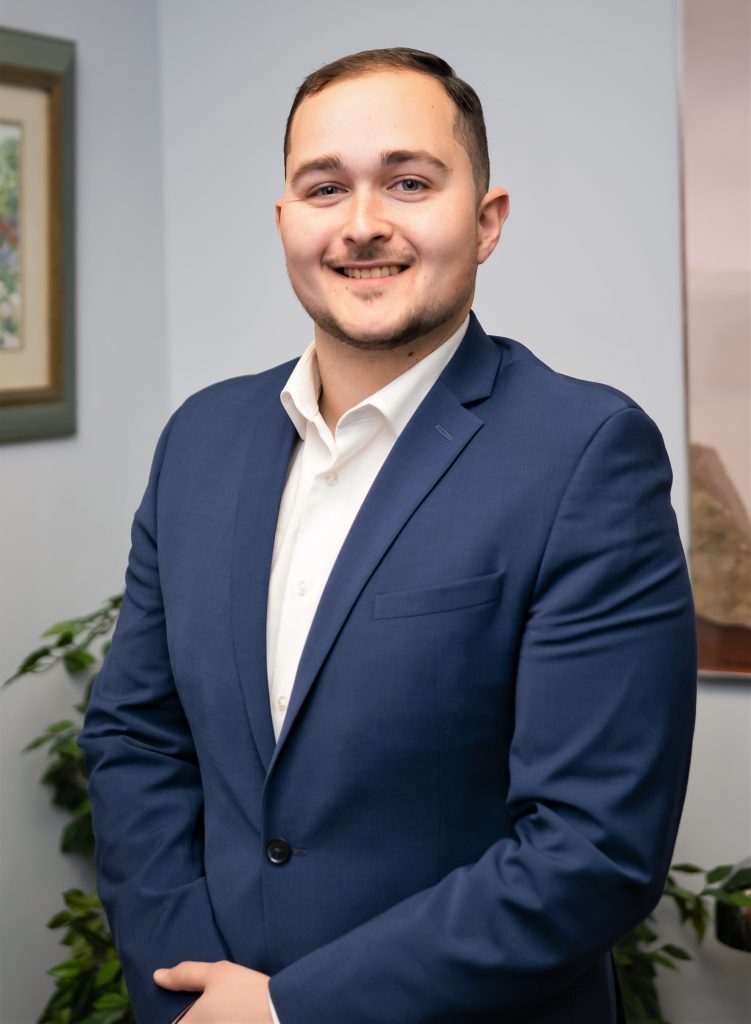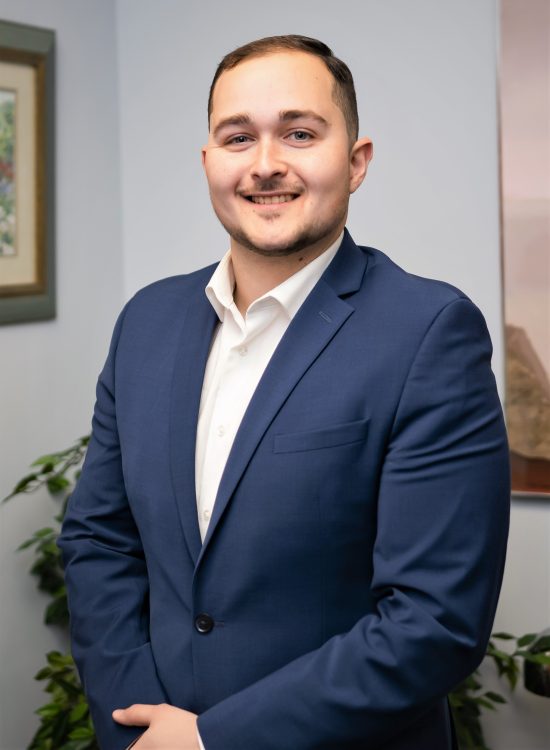 Josh Glussky 
Click for high-resolution image 
WEST ORANGE, NJ (March 30, 2023) – Bridgewater resident Josh Glussky has joined Sheldon Gross Realty in the role of corporate sales representative. His focus will be on selling and leasing commercial properties, primarily in central New Jersey, in conjunction with Executive Vice President Jonathan Glick. 
Glussky comes to Sheldon Gross Realty after working in Manhattan in the risk, fraud, and cybersecurity sector. He holds a bachelor's degree in finance – along with an entrepreneurship minor – from James Madison University in Harrisonburg, VA. 
"Josh's background is a compelling one, in that it provides him with a comprehensive understanding of the multiple challenges a business can face," says Sheldon Gross Realty President Marcy Gross. "This insight will be useful to him as a commercial real estate sales professional, while also making him an invaluable informational resource for our agency's entire sales team." 
An avid reader and passionate Philadelphia Eagles fan, Glussky enjoys cooking and, better still, eating what he prepares.  
About Sheldon Gross Realty 
Based in New Jersey, Sheldon Gross Realty, Inc. offers clients a broad array of specialized services, including office, industrial and retail brokerage; tenant representation; property and asset management; office relocation; and consulting. Founded in 1962, the firm is known for its long-term client relationships, high percentage of repeat business, and a stellar 95 percent success rate in leasing/selling the property assignment it undertakes. Featuring an exceptional team of professionals renowned for outstanding customer service and committed to unparalleled market research, Sheldon Gross Realty addresses its clients' corporate real estate needs on a local, regional, and national scale. 
Additional information is available online at www.sheldongrossrealty.com. A free consultation is available by calling 862.930-5714.