Howell industrial space purchased for $1.2 million
Sheldon Gross Realty brokers deal on 3.06-acre location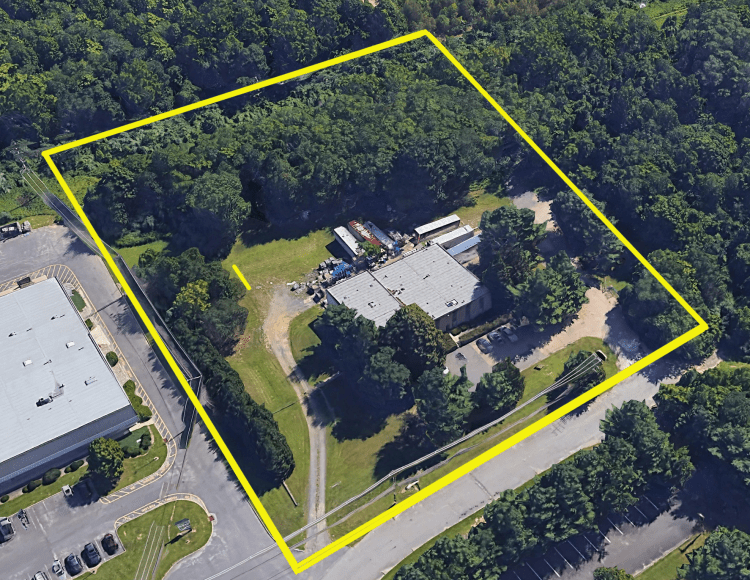 Click here for high-res photo.
HOWELL, NJ (Dec. 2, 2021) – A 3.06-acre industrial property at 98 Industrial Court, Howell, has been sold for $1.2 million. The former Coatings Manufacturing location was acquired by a junk removal company in a deal brokered by Sheldon Gross Realty.
In addition to a 7,000-square-foot structure, the location also features significant outdoor storage options. Of note, the buyer paid $171 per square foot to acquire the Monmouth County site.
"For a company that transports junk, it's difficult to envision a better property," says Sheldon Gross Realty Sales Representative Matt Leonelli. "The building is an ideal fit, and the lot is large enough to easily accommodate significant on-site storage. Plus, the Monmouth County address provides quick access to every part of New Jersey, as well as to New York and Philadelphia."
Immediately adjacent to Route 195 and Route 9, Howell also is just a short drive from the Garden State Parkway.
About Sheldon Gross Realty
Based in New Jersey and licensed in New York State, Sheldon Gross Realty, Inc. offers clients a broad array of specialized services, including office, industrial and retail brokerage; tenant representation; property and asset management; office relocation; and consulting. Founded in 1962, the firm is known for its long-term client relationships, high percentage of repeat business, and a stellar, 95 percent success rate in leasing/selling the property assignment it undertakes. Featuring an exceptional team of professionals renowned for outstanding customer service and committed to unparalleled market research, Sheldon Gross Realty addresses its clients' corporate real estate needs on a local, regional, and national scale.
Additional information is available online, at www.sheldongrossrealty.com. A free consultation is available by calling 862.930-5714.
# # #