Contacts: Kurt Praschak / [email protected] / 973.992-7800, x.289 
Lupe Dragon / [email protected]/ 973.992-7800, x.172 
South Orange apartment building sells for $4.1 million 
21-unit structure adjacent to thriving downtown, Seton Hall University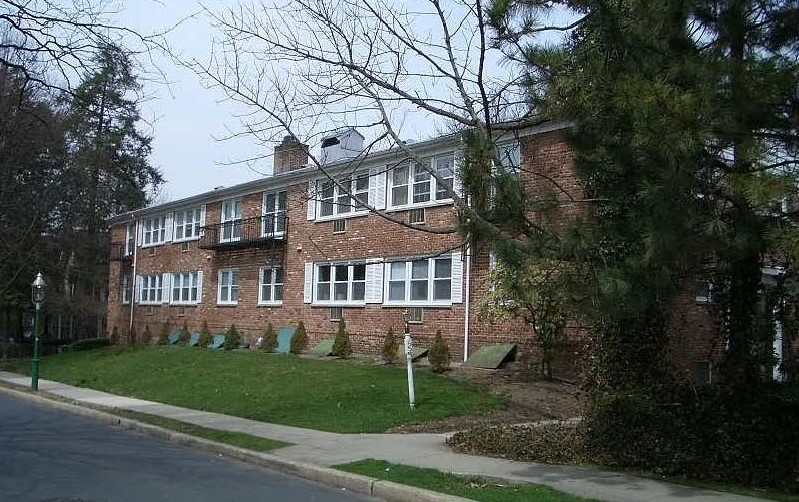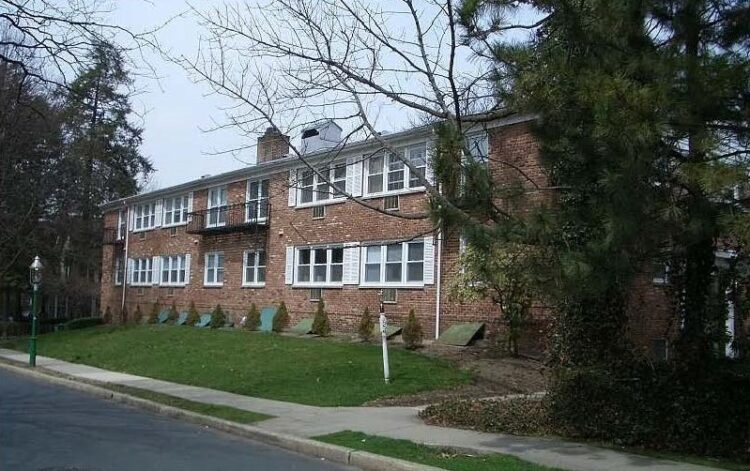 123 Milligan Place, South Orange, NJ 
Click for high-resolution image 
SOUTH ORANGE, NJ (July 5, 2023) – A 21-unit apartment building in South Orange has been sold for $4.1 million in a deal brokered by Sheldon Gross Realty President Marcy Gross and Controller Theresa Davies, in conjunction with Berkadia Senior Director Nat Gambuzza and Director Tim Blashford. The 9,600-square-foot, two-story structure is located at 123 Milligan Place, immediately adjacent to the community's vibrant downtown.  
"There's currently a great deal of interest in acquiring apartment buildings as investment properties," explains Gross. "The trend certainly held in this case. The building was listed for $3.8 million, received multiple above-asking offers during the course of just one week, and ultimately sold for a bit more than $300,000 beyond than the listing price." 
Featuring a spacious, rear parking area, the apartment building is an easy walk to Seton Hall University and multiple local restaurants and cafes. In addition, it's no more than a 10-minute drive from Route 78, the Garden State Parkway, and South Mountain Reservation. The local train station provides direct service to midtown Manhattan.  
About Sheldon Gross Realty 
Based in New Jersey, Sheldon Gross Realty, Inc. offers clients a broad array of specialized services, including office, industrial and retail brokerage; tenant representation; property and asset management; office relocation; and consulting. Founded in 1962, the firm is known for its long-term client relationships, high percentage of repeat business, and a stellar 95 percent success rate in leasing/selling the property assignment it undertakes. Featuring an exceptional team of professionals renowned for outstanding customer service and committed to unparalleled market research, Sheldon Gross Realty addresses its clients' corporate real estate needs on a local, regional, and national scale. 
Additional information is available online at www.sheldongrossrealty.com. A free consultation is available by calling 862.930-5714. 
# # #