Middlesex County site purchased by construction company for $925,000
Sheldon Gross Realty brokers deal on 2.4-acre property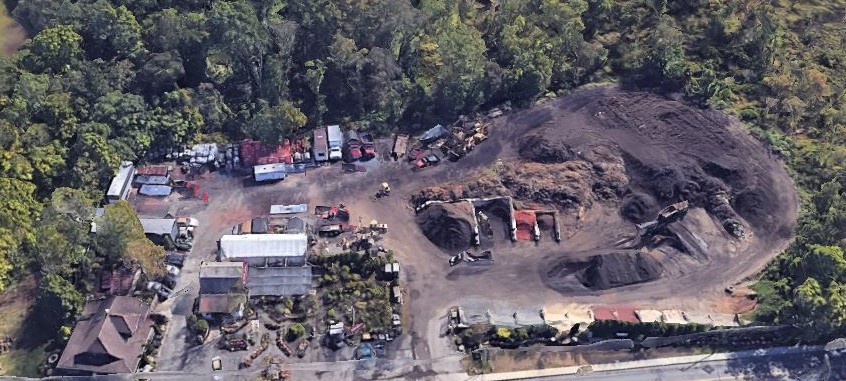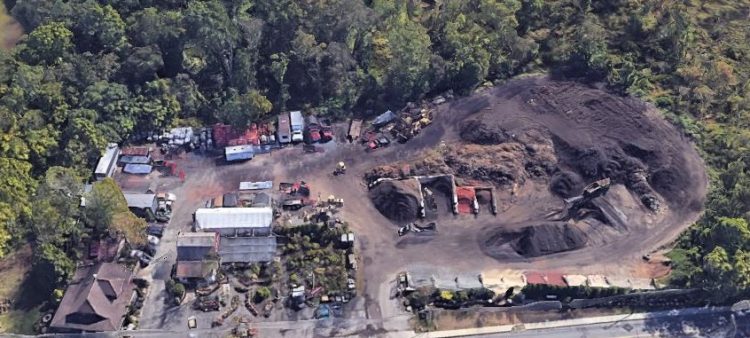 HELMETTA, NJ (May 12, 2022) – A 2.4-acre site in Helmetta has been acquired by Somerset County-based Deck Guardian for $925,000. This transaction – for 104 Main Street, which includes open land as well as several structures – was managed by Sheldon Gross Realty Executive Vice President Jonathan Glick.
With a particular emphasis on construction materials, the property will be used by Deck Guardian primarily for outdoor storage.
"Helmetta is quite centrally located within New Jersey, and that's exactly the type of location Deck Guardian was looking for," notes Glick, who represented the buyer. "The company is growing rapidly and needed space for storing materials and equipment. This site is clearly an excellent fit."
Less than three miles from New Jersey Turnpike interchange 8A, the Helmetta property also is near Route 18 and Route 9. Its pre-sale tenants included Allegiance Garden Center.
About Sheldon Gross Realty
Based in New Jersey, Sheldon Gross Realty, Inc. offers clients a broad array of specialized services, including office, industrial and retail brokerage; tenant representation; property and asset management; office relocation; and consulting. Founded in 1962, the firm is known for its long-term client relationships, high percentage of repeat business, and a stellar 95 percent success rate in leasing/selling the property assignment it undertakes. Featuring an exceptional team of professionals renowned for outstanding customer service and committed to unparalleled market research, Sheldon Gross Realty addresses its clients' corporate real estate needs on a local, regional, and national scale.
Additional information is available online at www.sheldongrossrealty.com. A free consultation is available by calling 862.930-5714.
# # #