Contacts: Kurt Praschak / [email protected] / 973.992-7800, x.289 
Lupe Dragon / [email protected]/ 973.992-7800, x.172 
North Plainfield office space sells for $1.43 million 
Route 22 location to serve as HQ for Shanghai Optics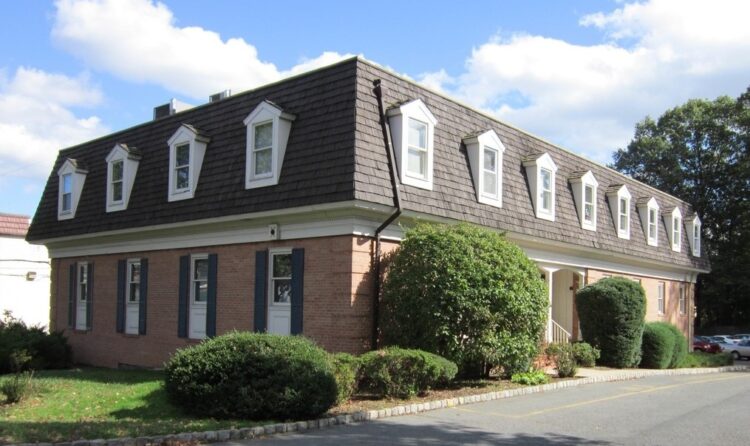 1100 Route 22, N. Plainfield, NJ 
Click for high-resolution image 
NORTH PLAINFIELD, NJ (June 13, 2023) – A North Plainfield office building has been sold for $1.43 million in a deal brokered by Sheldon Gross Realty Executive Vice President Jonathan Glick and Assistant Vice President Matthew Leonelli. The 12,605-square-foot facility was purchased by custom optic lens manufacturer Shanghai Optics, which was represented by Coldwell Banker Realty.  
"This building, which includes the offices of several professional service providers, was an exceptional fit for the buyer," says Leonelli. "It provided Shanghai Optics with more than enough space for its office needs, which enables the company to retain and collect rent from some previous tenants."  
Located at 1100 Route 22, Shanghai Optics' new facility is just a short drive from several key, central New Jersey highways, including Route 287 and Route 78. In addition, it's only an hour from midtown Manhattan, and less than 90 minutes from Philadelphia.  
"This sale was truly a win-win for all involved, and that was thanks to really excellent overall cooperation," Glick explains. "Our client gave us the time to appropriately assess the market and then do the necessary outreach to potential buyers. And it certainly paid off."  
About Sheldon Gross Realty 
Based in New Jersey, Sheldon Gross Realty, Inc. offers clients a broad array of specialized services, including office, industrial and retail brokerage; tenant representation; property and asset management; office relocation; and consulting. Founded in 1962, the firm is known for its long-term client relationships, high percentage of repeat business, and a stellar 95 percent success rate in leasing/selling the property assignment it undertakes. Featuring an exceptional team of professionals renowned for outstanding customer service and committed to unparalleled market research, Sheldon Gross Realty addresses its clients' corporate real estate needs on a local, regional, and national scale. 
Additional information is available online at www.sheldongrossrealty.com. A free consultation is available by calling 862.930-5714. 
# # #