Old Bridge warehouse purchased by Brentwood Realty
Sheldon Gross Realty brokers deal on a 9.94-acre location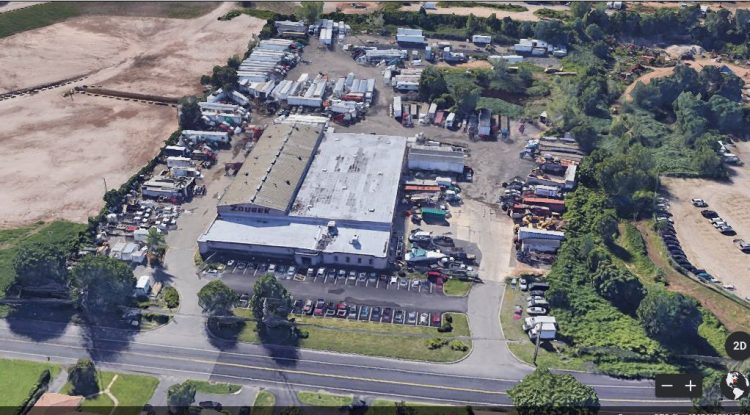 OLD BRIDGE, NJ (April 28, 2022) – A 9.94-acre, multi-tenant warehouse property in Old Bridge has been acquired by Brentwood Realty. The transaction was managed by Sheldon Gross Realty Vice President Jonathan Glick.
Located at 3220 Bordentown Avenue, the property features 42,000 square feet of office space, with 14- to 16-foot ceilings. Outside, there's approximately six acres of space for storage.
"What's particularly desirable about this property is that it's been fully leased for more than 15 years," Glick explains. "That's a testament to what the site offers as well as to its excellent location. In addition, it's quite rare to find property sitting on this much useable land."
The Old Bridge location provides quick access both to the Garden State Parkway and Route 9, and is only a short drive from Route 18.
About Sheldon Gross Realty
Based in New Jersey, Sheldon Gross Realty, Inc. offers clients a broad array of specialized services, including office, industrial and retail brokerage; tenant representation; property and asset management; office relocation; and consulting. Founded in 1962, the firm is known for its long-term client relationships, high percentage of repeat business, and a stellar 95 percent success rate in leasing/selling the property assignment it undertakes. Featuring an exceptional team of professionals renowned for outstanding customer service and committed to unparalleled market research, Sheldon Gross Realty addresses its clients' corporate real estate needs on a local, regional, and national scale.
Additional information is available online at www.sheldongrossrealty.com. A free consultation is available by calling 862.930-5714.
# # #