Contacts:            Kurt Praschak / [email protected] / 973.992-7800, x.289 
Lupe Dragon / [email protected] / 973.992-7800, x.172 
Parsippany office suite leased by Foundation Title 
1,732-square-foot location along Lanidex Plaza West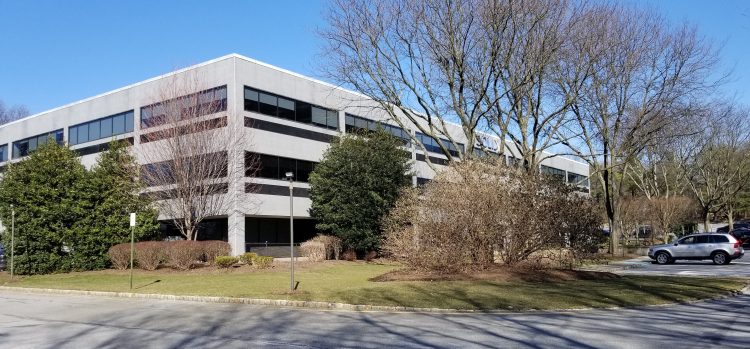 Click here to download high-resolution image 
PARSIPPANY, NJ (March 21, 2023) – A 1,732-square-foot office space in Parsippany has been leased in a deal brokered by Sheldon Gross Realty President Marcy Gross and Vice President Eric Weston Sheldon. The new tenant in the space, along Lanidex Plaza West, is full-service title insurance and settlement agency Foundation Title. 
"For a business like Foundation Title, it's hard to imagine a more advantageous location than the very center of Parsippany," Gross says. "This new office is literally surrounded by hundreds of other businesses in the township's various corporate parks, as well as by multiple suburban neighborhoods. In addition to that, local roadways make it possible to reach almost any point in northern or central New Jersey within an hour."  
The Lanidex Plaza West building provides easy access to such major highways as Route 80 and Route 287, as well as secondary roads Route 46 and Route 10. In addition, the George Washington Bridge is only 40 minutes away.  
About Sheldon Gross Realty 
Based in New Jersey, Sheldon Gross Realty, Inc. offers clients a broad array of specialized services, including office, industrial and retail brokerage; tenant representation; property and asset management; office relocation; and consulting. Founded in 1962, the firm is known for its long-term client relationships, high percentage of repeat business, and a stellar 95 percent success rate in leasing/selling the property assignment it undertakes. Featuring an exceptional team of professionals renowned for outstanding customer service and committed to unparalleled market research, Sheldon Gross Realty addresses its clients' corporate real estate needs on a local, regional, and national scale. 
Additional information is available online at www.sheldongrossrealty.com. A free consultation is available by calling 862.930-5714. 
# # #