Contact:           Kurt Praschak / [email protected] / 973.992-7800, x.289 
Sheldon Gross Realty appoints new Senior VP 
Pennington resident Jonathan Gross focusing on industrial, commercial markets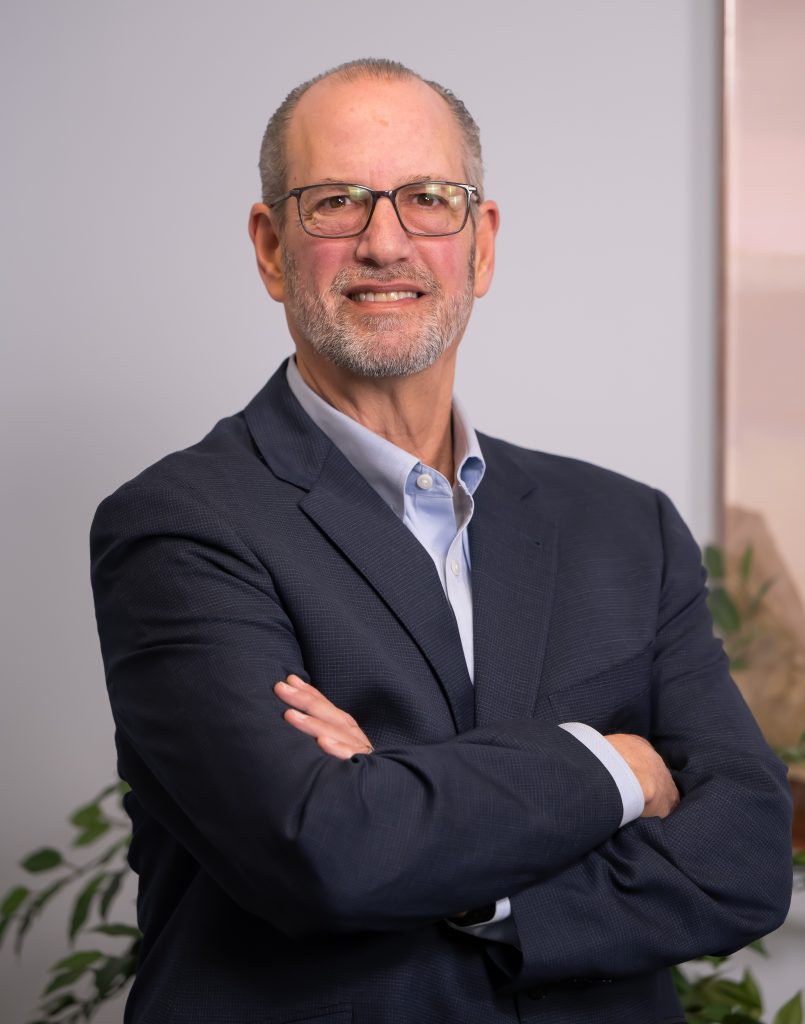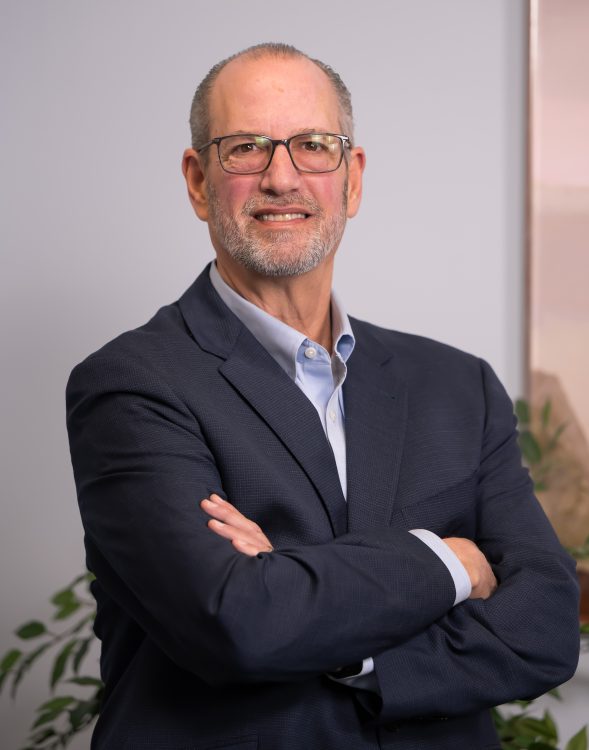 Jonathan Gross 
Click for high-resolution image 
WEST ORANGE, NJ (Feb. 23, 2023) – Sheldon Gross Realty has named Pennington resident Jonathan Gross as senior vice president. In his new role, Gross' emphasis is on industrial and commercial properties throughout New Jersey. 
Since the 1980s, Gross has built a successful sales career focused both on commercial real estate and motor vehicles. His most recent commercial real estate role was as executive vice president for RE/MAX Properties Unlimited's Princeton-based Commercial Division. Most recently, he was general sales manager for Subaru of Cherry Hill.  
Sheldon Gross Realty was established in 1962 by Gross' father, Sheldon Gross. From 1982 to 1995, Gross served as a vice president for the agency, with oversight of a satellite office in Monmouth County. The agency's president is now his sister, Marcy Gross, while his sister Barbara is an executive vice president.  
"I'm extremely excited to be working with Jon – both because he's my brother and because he's a gifted sales professional," Marcy Gross says. "I know his abilities will make him a tremendous asset to our agency – and our clients will find him a pleasure to work with."  
Gross earned a Master Certification in Commercial Real Estate from New York University. In addition, he holds a New Jersey real estate brokers license and was the Economic Development Coordinator for Robbinsville Township. 
About Sheldon Gross Realty 
Based in West Orange, NJ, Sheldon Gross Realty, Inc. offers clients a broad array of specialized services, including office, industrial and retail brokerage; tenant representation; property and asset management; office relocation; and consulting. Founded in 1962, the firm is known for its long-term client relationships, high percentage of repeat business, and a stellar 95 percent success rate in leasing/selling the property assignment it undertakes. Featuring an exceptional team of professionals renowned for outstanding customer service and committed to unparalleled market research, Sheldon Gross Realty addresses its clients' corporate real estate needs on a local, regional, and national scale. 
Additional information is available online at www.sheldongrossrealty.com. A free consultation is available by calling 973-325-6200. 
# #