Multifamily investment sales, redevelopment is focus of Westfield-based Sheneeza Ali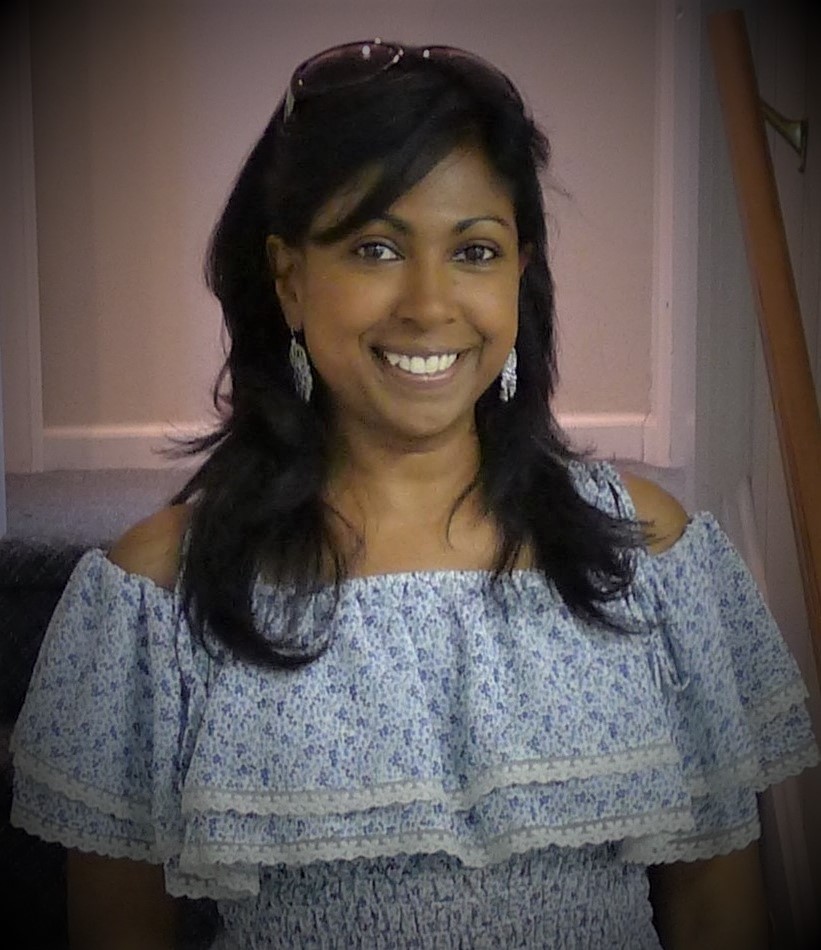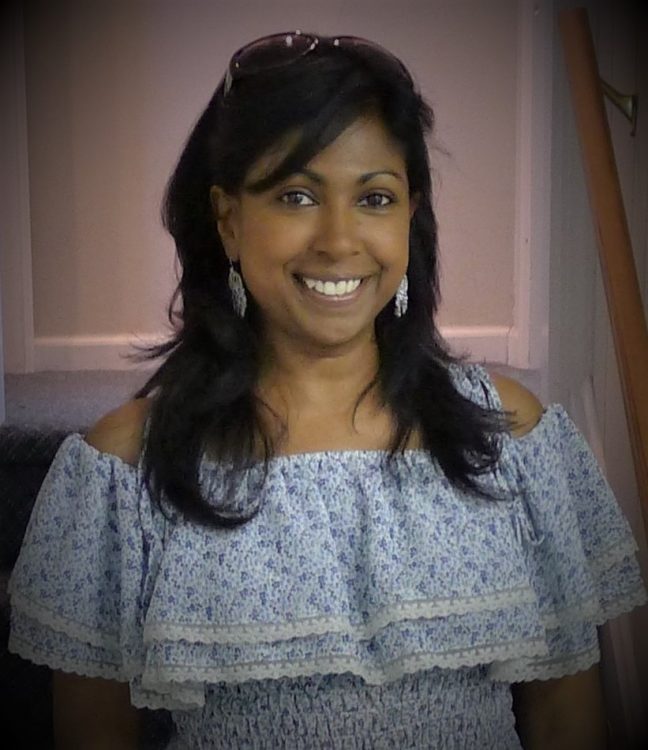 Sheneeza Ali
Click here for high-resolution image
WEST ORANGE, NJ (Aug. 10, 2022) – Sheldon Gross Realty has named Westfield-based Sheneeza Ali as Vice President, Multifamily Investment Sales/Redevelopment. In her new role, Ali specializes in the sale of multifamily apartment buildings and investment properties, including ground-up and redevelopment projects.
Prior to joining Sheldon Gross Realty, Ali – who was born and raised in Hoboken – specialized in investment sales and redevelopment for Lee & Associates New Jersey. She has nearly two decades of experience as a real estate professional, and for the past 11 years has focused on commercial real estate sales. With clients ranging from private individuals to major corporations, her business covers all of northern and central New Jersey.
"We're always eager to bring talent and experience to our agency, and Sheneeza provides us with both," says Sheldon Gross Realty President Marcy Gross. "I expect she'll be a valuable asset to our entire sales team, and someone our clients will enjoy working with."
Ali holds a bachelor's degree in computer science/management information systems from St. Peter's University (Jersey City), as well as a master's in education from New Jersey City University. She's a member of both the New York Metro and Pennsylvania/New Jersey/ Delaware CCIM chapters. In addition, she's a candidate for the prestigious CCIM commercial real estate designation, with a targeted 2023 completion date.
About Sheldon Gross Realty
Based in New Jersey, Sheldon Gross Realty, Inc. offers clients a broad array of specialized services, including office, industrial and retail brokerage; tenant representation; property and asset management; office relocation; and consulting. Founded in 1962, the firm is known for its long-term client relationships, high percentage of repeat business, and a stellar, 95 percent success rate in leasing/selling the property assignment it undertakes. Featuring an exceptional team of professionals renowned for outstanding customer service and committed to unparalleled market research, Sheldon Gross Realty addresses its clients' corporate real estate needs on a local, regional, and national scale.
Additional information is available online, at www.sheldongrossrealty.com. A free consultation is available by calling 862.930-5714.
# # #