Contacts:            Kurt Praschak / [email protected] / 973.992-7800, x.289
Lupe Dragon / [email protected] / 973.992-7800, x.172
Two central New Jersey Properties under management by Sheldon Gross Realty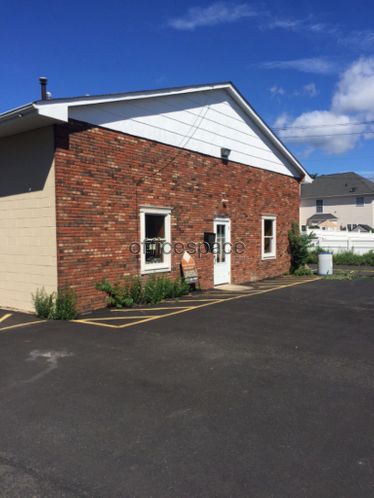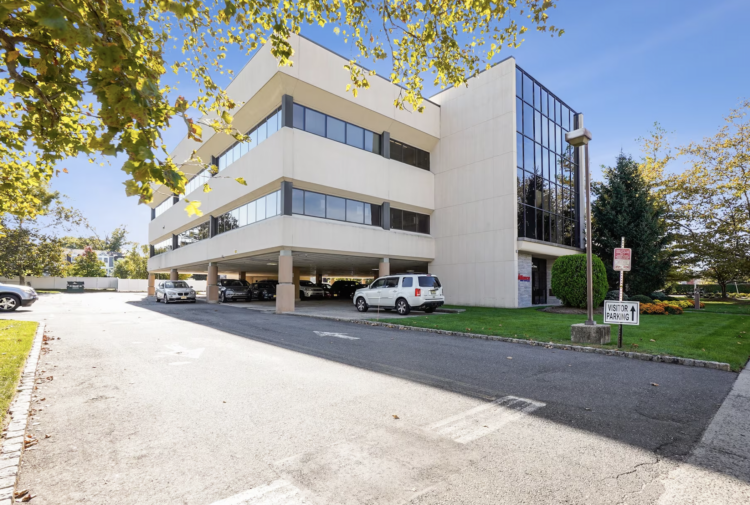 2208 Hamilton Boulevard, South Plainfield, NJ (left) and 20 Jackson Drive, Cranford, NJ
Click to download high-res images
CRANFORD and SOUTH PLAINFIELD, NJ (Nov. 1, 2023) – Two commercial properties – a two-story, 25,000-square-foot office structure in Cranford and a trio of industrial buildings in South Plainfield – are now being managed by Sheldon Gross Realty. Both properties have the same owner.
Among the services being provided by Sheldon Gross Realty are coordination of interior and exterior maintenance and repairs, inspections, managing tenants' requests, collecting rents, general administration, and much more.
"Owning a commercial property comes with a surprising number of responsibilities," explains Gross. "These are often quite complex and nuanced, which is why contracting with a professional property management service can save so much time and effort. In the case of these Cranford and South Plainfield properties, the owner was able to simply hand all day-to-day responsibilities over to us."
The industrial buildings in South Plainfield – which currently have four tenants – are located at 2208 Hamilton Boulevard, near Route 287, Route 78, and also the New Jersey Turnpike. This location provides a unique level of access to every direction in New Jersey and beyond.
Just a 15-minute drive from Newark Liberty International Airport and about 40 minutes from Manhattan's Financial District, 20 Jackson Drive in Cranford is also only minutes away from the Garden State Parkway, Route 278, Route 280, and the New Jersey Turnpike. In addition, it offers quick access to the popular downtown areas of Cranford and nearby Westfield.
About Sheldon Gross Realty
Based in New Jersey, Sheldon Gross Realty, Inc. offers clients a broad array of specialized services, including office, industrial and retail brokerage; tenant representation; property and asset management; office relocation; and consulting. Founded in 1962, the firm is known for its long-term client relationships, high percentage of repeat business, and a stellar 95 percent success rate in leasing/selling the property assignment it undertakes. Featuring an exceptional team of professionals renowned for outstanding customer service and committed to unparalleled market research, Sheldon Gross Realty addresses its clients' corporate real estate needs on a local, regional, and national scale.
Additional information is available online at www.sheldongrossrealty.com. A free consultation is available by calling 862.930-5714.
# # #