Contact: Kurt Praschak / [email protected] / 973.992-7800, x.289 
Union resident joins Sheldon Gross Realty sales team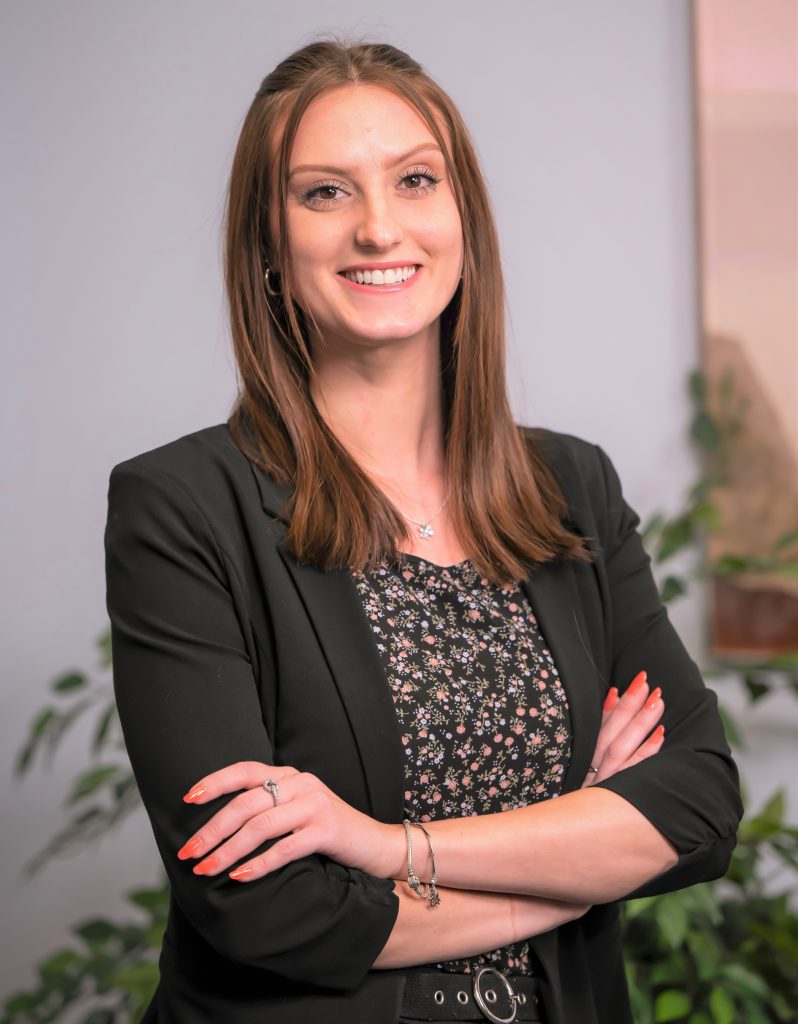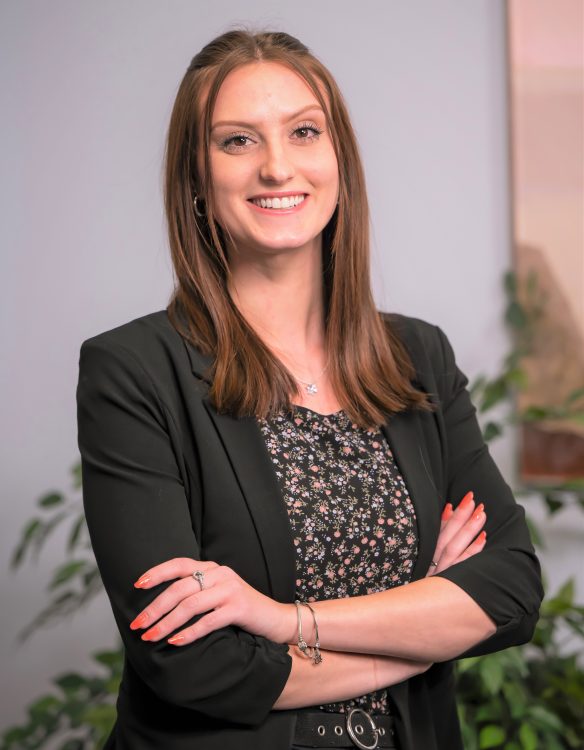 Sarah Leonelli 
Click for high-resolution image 
WEST ORANGE, NJ (March 15, 2023) – Union resident Sarah Leonelli has been added to the Sheldon Gross Realty sales team in the role of corporate sales representative. In addition to selling and leasing commercial real estate, she will be directly involved in the agency's property management business. 
Leonelli joined Sheldon Gross Realty in 2021 and managed a range of administrative responsibilities. She recently earned a bachelor's degree in psychology, with a minor in business management, from Kean University.  
"I've worked with Sarah for several years now, and have learned she's a special person who's committed to doing things well," says Sheldon Gross Realty President Marcy Gross. "Most members of our agency's sales team are commercial real estate veterans, with proven records of success. We made the decision to elevate Sarah to a sales position because of our confidence that she'll quickly excel in her new role."  
Leonelli, whose brother Matt Leonelli is a Sheldon Gross Realty assistant vice president, is a self-published poet who's currently developing a novel.  
About Sheldon Gross Realty 
Based in New Jersey, Sheldon Gross Realty, Inc. offers clients a broad array of specialized services, including office, industrial and retail brokerage; tenant representation; property and asset management; office relocation; and consulting. Founded in 1962, the firm is known for its long-term client relationships, high percentage of repeat business, and a stellar 95 percent success rate in leasing/selling the property assignment it undertakes. Featuring an exceptional team of professionals renowned for outstanding customer service and committed to unparalleled market research, Sheldon Gross Realty addresses its clients' corporate real estate needs on a local, regional, and national scale. 
Additional information is available online at www.sheldongrossrealty.com. A free consultation is available by calling 862.930-5714. 
# # #